Fancy Mimosa.
Prosecco with fresh orange juice.

- 5 -

Black Label.
Johnny Walker whiskey.
- 6 -
Mojitos.
Passion fruit, watermelon, strawberry, lychee, or blueberry.
- 7 -

Melo G.
Hendricks gin, f
resh watermelon muddled, l
ime juice, and f
resh mint

Lychee Fusion Martini.
Grey goose vodka, fresh lychee muddled, St. Germaine lychee infusion.
- 8 -
Totem Mules.
Original Moscow Mule with exclusive Miami flavors.

- 8 -

Don Margaritas.
Don Julio Blanco tequila with a totem twist.

- 8 -
Crispy Tequenos.
with sweet pepper sauce.
Corn Souffle.
Corn cake with guayanes cheese and cream.

Pork Belly Cubes with Polenta.
Slow-cooked pork Belly served with crispy polenta and a little kick of red bell pepper sauce.
Cheesy Croquetas.
Breaded gouda cheese mixed with pork and carefully deep-fried.
Salmon Ceviche.
Salmon ceviche with guasacaca and blue tortilla chips.
Passion Fruit Ceviche.
Corvina ceviche, with passion fruit leche de tigre.
Seafood Venezuelan Ceviche.
Shrimp, and calamari cook with tomatoes and orange.
Chromatic Arepas.
5 Mixed mini Arepas ( made of Beets, calamari ink, aji amarillo, white and chicharron)
- Chicken & avocado
- Fried queso fresco
- Nata ( Venezuelan white cream).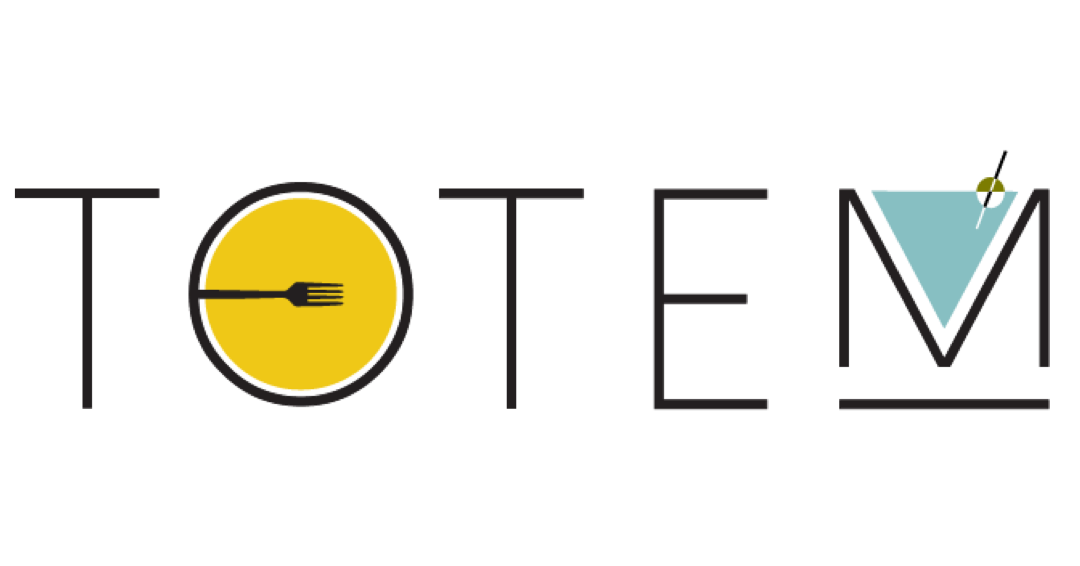 Wynwood -Miami
Phone: 786-542-5246
www.totemmiami.com